Rodney Nosratabadi
Trial Attorney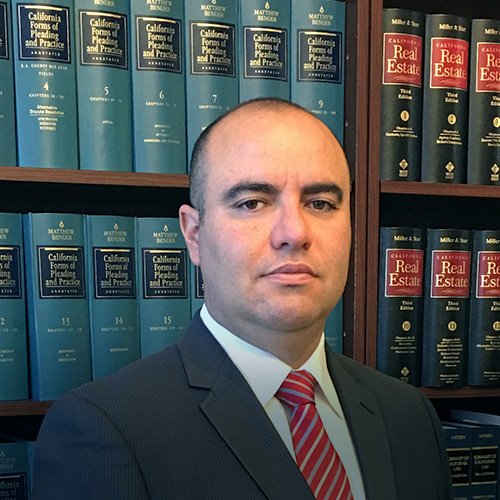 As an experienced criminal defense attorney, Rodney Nosratabadi has been involved in all aspects of criminal defense, juvenile criminal defense, and juvenile dependency defense. He has litigated both State and Federal criminal matters. In 2002, he clerked with the Orange County Superior Court, Central District and drafted advisory opinions for the judiciary. In 2003, he served on the Child Abuse and Neglect Task Force.
Rodney approaches every case with the presumption that you are innocent. His mission is to familiarize you with the California justice system. At the initial consultation, he will talk to you about the offenses you've been charged with, your exposure, and the possible consequences and outcome of your case.
He pledges to address all of your questions and concerns and defend you like a family member rather than just a name and number. He has firsthand knowledge of the stress legal matters can cause for you and your loved ones. He's committed to being available to you at all times and obtaining the best possible result.
Education
Bachelor of Arts, UCLA
Juris Doctorate, Whittier Law School
Admitted to Practice
All California State Courts
United States District Court, Central District
United States District Court, Eastern District
United States Court of Appeals, Ninth Circuit
California State Bar No. 231344
No State Bar Discipline
Associations & Memberships
California State Bar
Los Angeles County Bar Association
Orange County Bar Association
Beverly Hills Bar Association